OUR Story
WinkyWax scented CocoSoy Candles are a luxurious yet affordable collection.
The brand WinkyWax has a strong focus on modern and sophisticated designs, proudly offering high quality scented candles for consumers to enjoy and appreciate. All WinkyWax candles feature natural CocoSoy wax and premium fragrance crafted by Artisans.
At WinkyWax not only do we produce your classic candles, we also offer a range of artistic selections with intricate wax design crafted by hand.
Focusing on environmental sustainability, all WinkyWax vessels (glass & tin) are reusable and candle boxes are recyclable. Any soft plastic packaging from WinkyWax are also recyclable through REDcycle. These bins can be found at your local Coles & Woolworths.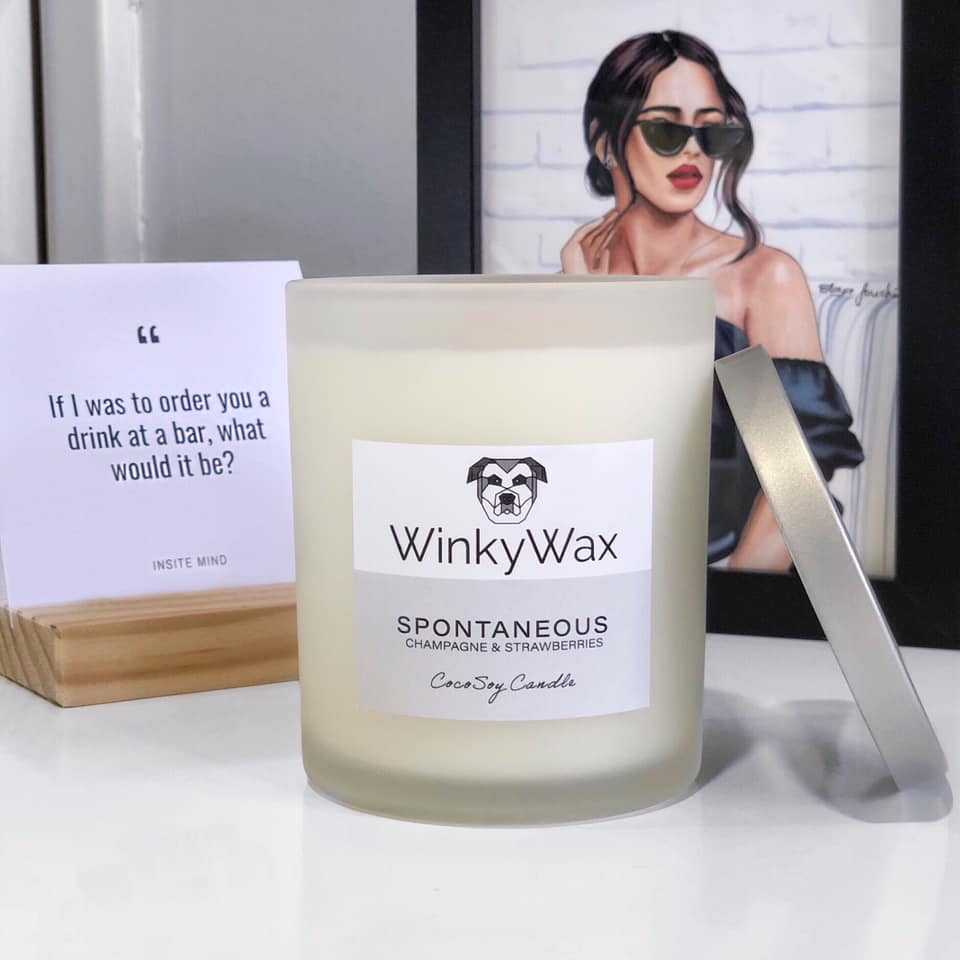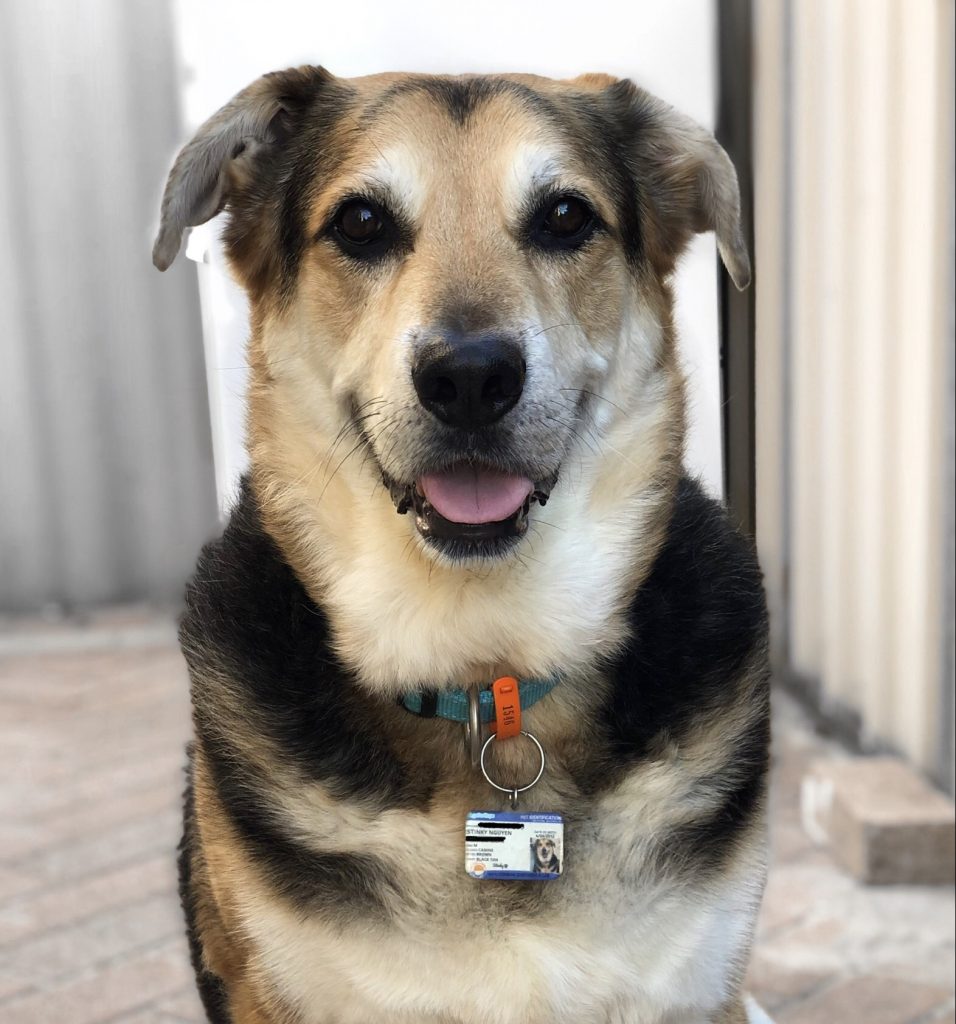 OUR AMBASSADOR
Stinky, also known by his nickname "Winky" is the face and Ambassador of WinkyWax. He is a German shepherd x Labrador who has an impeccable sense of smell.